Your customer'sexperience is the key
Everybody loves it when things look beautiful and work without having to think twice, when it all fits together. Creating a delighting experience around your product, that's our goal!
We create user-friendly and beautiful websites, satisfying your business' goals.
A magazine, folder or just business cards? We'll make something your customers will remember.
Nothing makes your brand stand out like a strong, professional and recognizable logo.
Who we are
We believe in the small things that can make life great. And by paying attention to those details, we not only deliver beautiful work, we also inspire other people to do the same.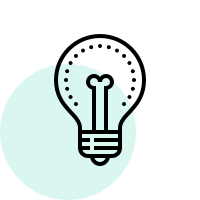 Together with you, we establish what you need and how we can fulfill that need.
During our design process, we regularly show you where we stand to gather and use your feedback.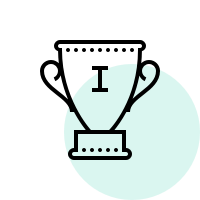 We only stop working when you are sure you got what you wanted at the start and more!
Let us know what you think